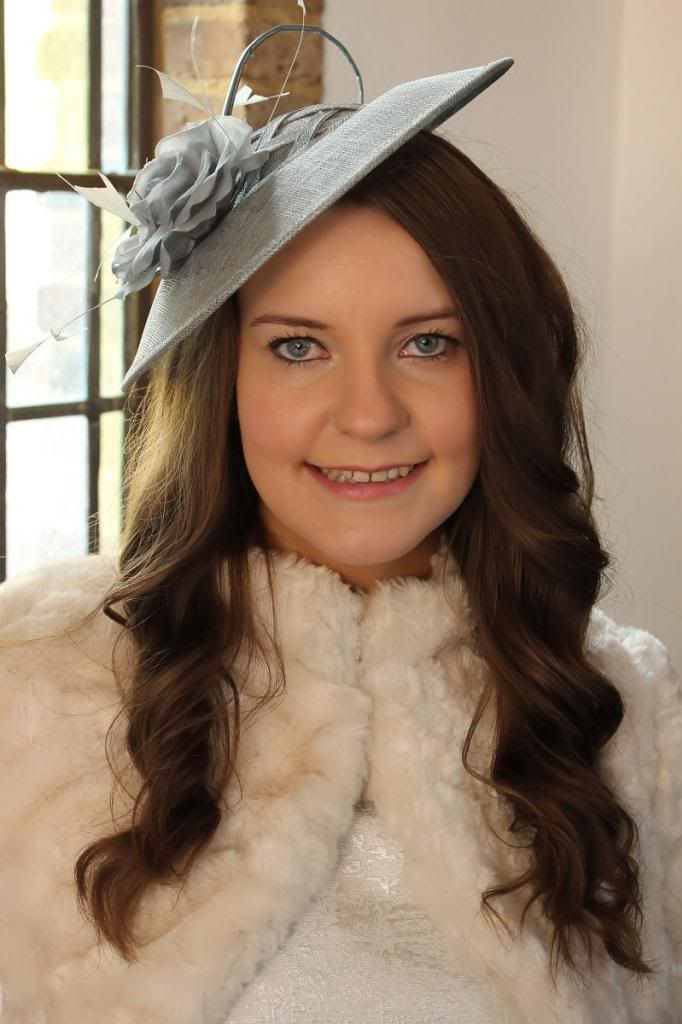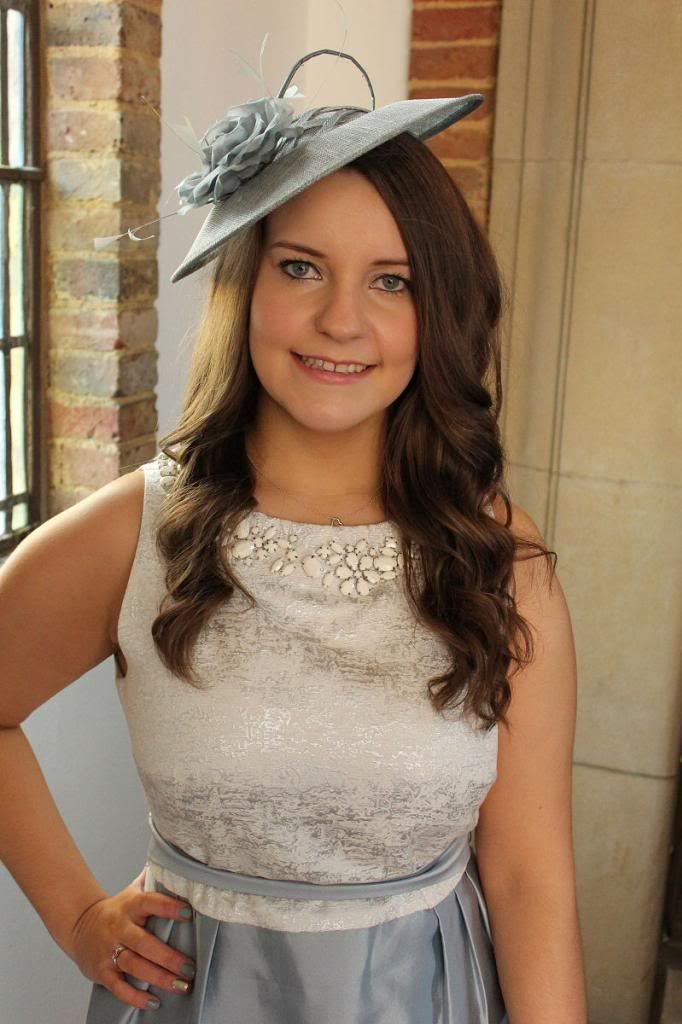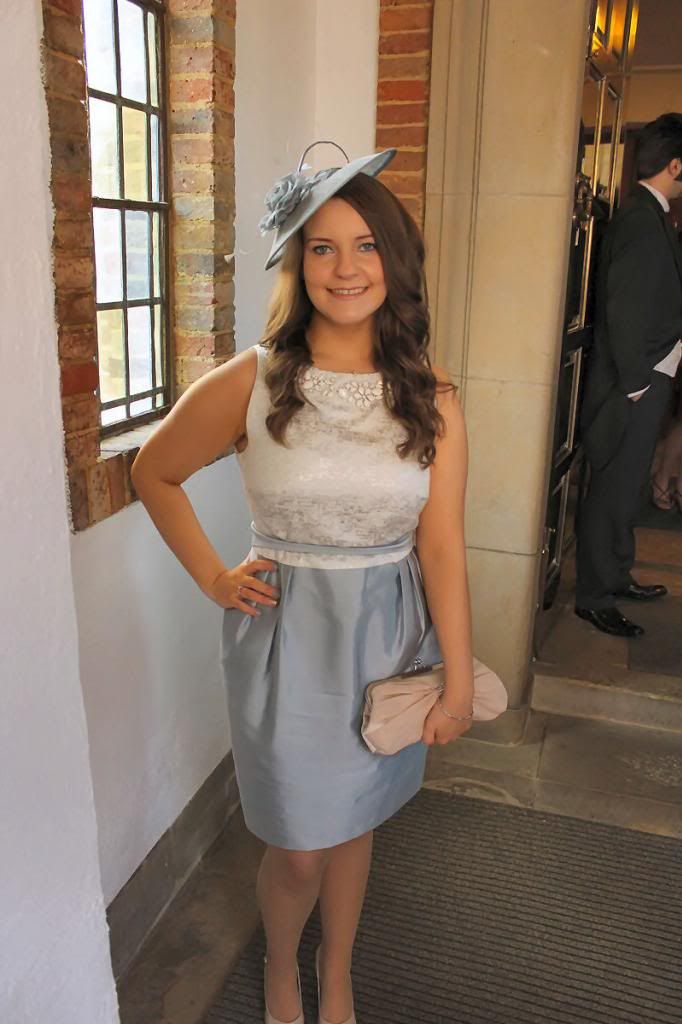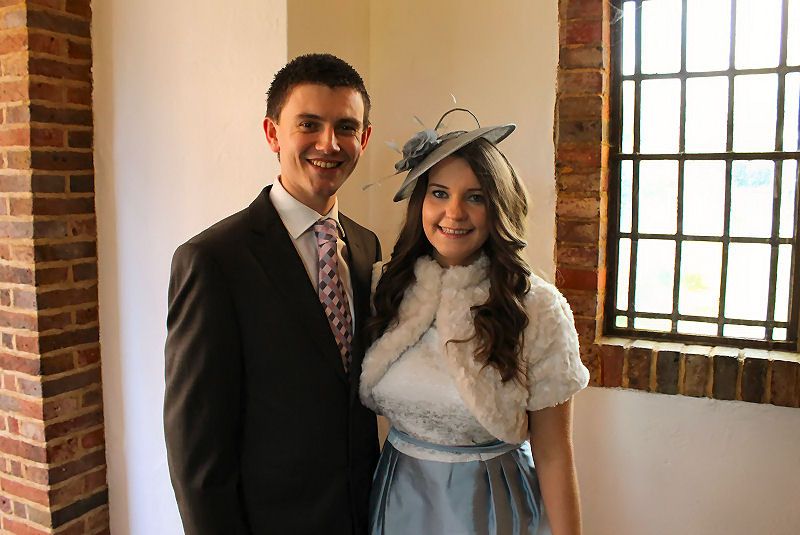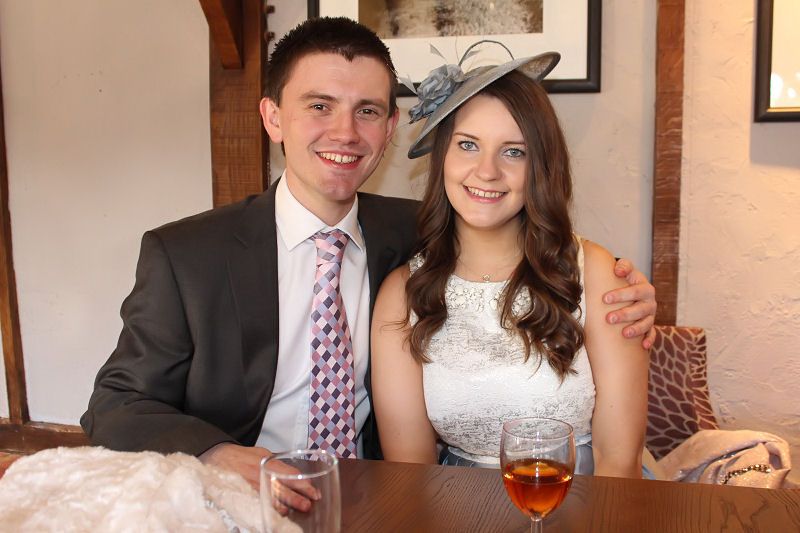 Carraway Dress - Coast - £160
Fascinator - Hired - £20 (local shop)
Faux Furr Bolero - Coast - £70
Clutch Bag - Accessorize - I bought this a couple of years ago
Shoes - Kurt Geiger - I bought this years ago
Nails - Essie Maximillian Strasse Her and Essie Hors d'oeuvres
Necklace - Tiffany & Co
Ring - Gift
Bracelet - Gift
Hello Lovelies! Some of you that follow me on Twitter (@kimberleyj77) will know I went to a wedding yesterday and today's post features the outfit I wore. It was a very special occasion because it was the wedding of one of my best friends who I have known since I was four so I had to get my outfit just right.
If I'm honest, I found it really hard to find a dress because being February I had no idea what the weather was going to be like so back in the Summer I bought a pretty nude and black dress from Coast as I wanted to be prepared. I thought it would be unlikely I would find an outfit in January/February because there are a lot of sales during that time so when I saw a dress I liked I bought it. Unfortunately, that plan back fired a little because whilst I love the dress when I tried it on again in the run up to the wedding I didn't feel as comfortable in at so I wasn't so sure I did want to wear it after all. As it still had the price tag on I tried to convince myself to wear it but when I went into Coast again to buy a wrap to go with it I spotted a gorgeous white, silver and duck egg blue dress. Over the next couple of days I couldn't get this dress out of my mind so I knew I just had to try it on once and for all. I decided if I liked it then I would buy it and if I didn't then I would stick with the black and nude dress as I hadn't actually planned to buy another one.
You know how this story ends because the pictures in this post give it away but I'm I am so glad I bought the duck egg blue dress. I think the detail on it is stunning and I love the colour combinations. I felt really comfortable wearing it throughout the day and it was easy to team with a nude clutch bag and shoes as well as a duck egg blue fascinator (which I hired). I don't have a picture of the shoes here but they are a simple strappy Kurt Geiger sandles with a closed in toe and mid heel so I could easily wear them for hours without my feet hurting. In fact.. 12 full hours before I gave in and put on my flats!
The wedding was beautiful from start to finish and my boyfriend and I had a wonderful day celebrating with the happy couple and our other friends.
What do you think of my outfit choice?

Check out these great blogs by my lovely advertisers:
To advertise with Kimberley's Beauty Blog find out more info here