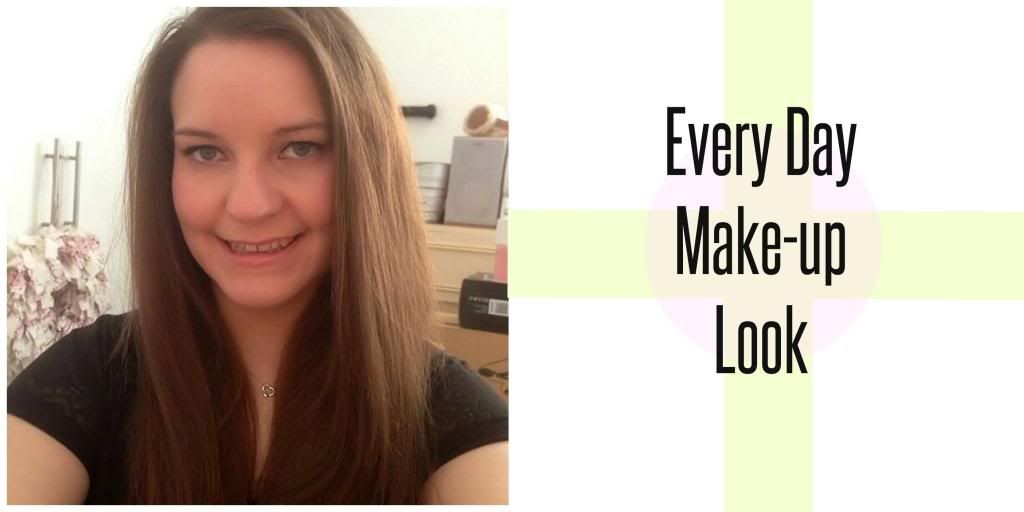 Hello Everyone! Just a quick post today and one was was inspired but a selfie I took this morning before filming a You Tube video. Yes, you read that correctly.. it's been 11 months since I last filmed but I've decided to take it up again seeing's as I've now got a camera with a flip screen and believe me it makes things a whole lot easier! For anyone who is interested, the video will be up within the next hour (it's uploading now) and will be appearing on
my channel here
. My first video's are extremely cringe worthy and really hard to film because I didn't have the right equipment or lighting but I'm pretty pleased with how today's one turned out :)
Anyway, onto today's blog post, a simple Spring every day make-up look. The picture quality isn't the best because I took it on my phone I'm afraid but hopefully it shows the make-up well enough for this short post :) The look I was going for was simple, girly, fresh and natural which I think I achieved. The products I used were:
Blusher
- MAC Tenderling |
Link
Eyeshadow
- MAC Naked Lunch and Satin Taupe |
Link
Eyeliner
- L'Oreal Black Super Liquid Liner |
Link
What do you think of this make-up look?

Check out these great blogs by my lovely advertisers:
To advertise with Kimberley's Beauty Blog find out more info here