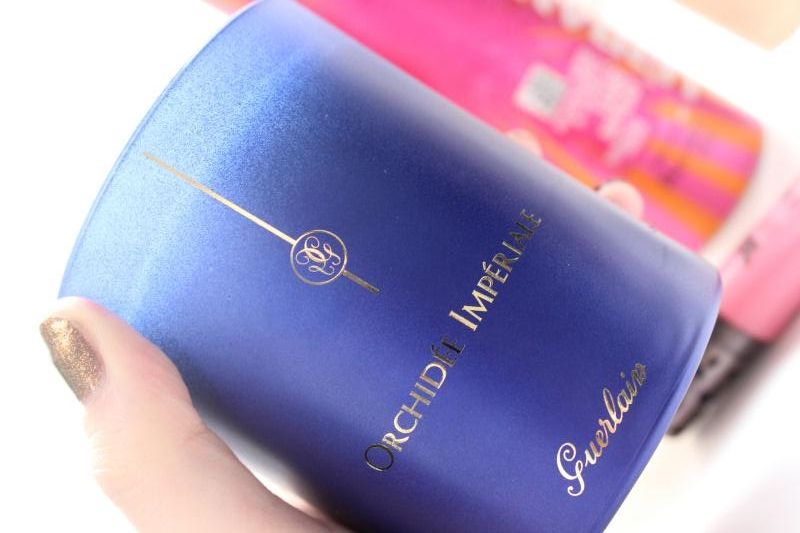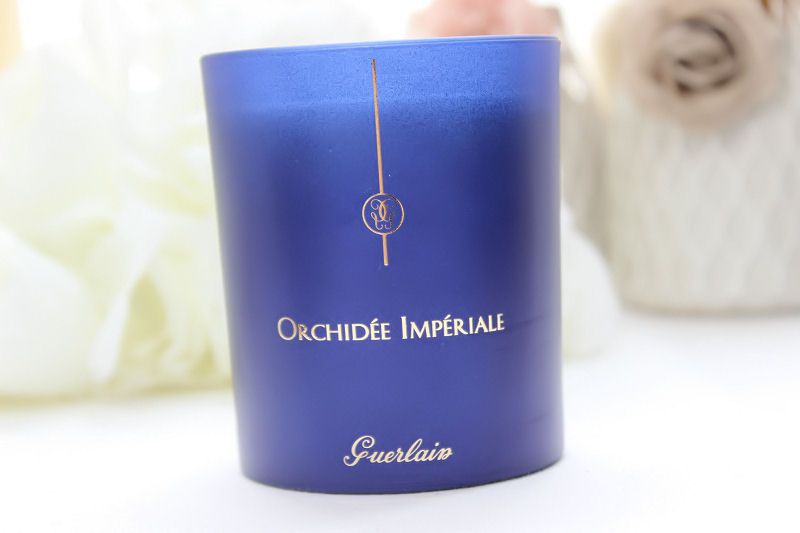 Any regular readers of my blog will know I have a passion for candles and one of the most recent ones to be added to my collection is *Orchidee Imperiale by Guerlain.
The first thing that stands out about this candle is the stunning packaging. I love the bright blue glass casing as it's different from other candles in my collection and it looks really nice displayed on a table if it fits your colour scheme. It makes a nice change to the standard transparent glass although they are more practical.
Moving on to the scent of Orchidee Imperiale, it's beautiful. It has a very rich, dreamy floral scent with a hint of sweetness which is lovely. It's definitely one of those candles you want to keep picking up and sniffing as you walk past (if it's not alight of course) and when it is lit the entire house is filled with the pretty fragrance.
I've had some trouble trying to find this candle online so I won't leave a link but I know they are definitely available in Debenhams because that is where mine is from. It's definitely worth taking a look at although I can imagine it's probably a little on the pricey side.
Have you tried any candles by Guerlain? What candle would you recommend I try next? (any brand)

Check out these great blogs by my lovely advertisers:
To advertise with Kimberley's Beauty Blog find out more info here