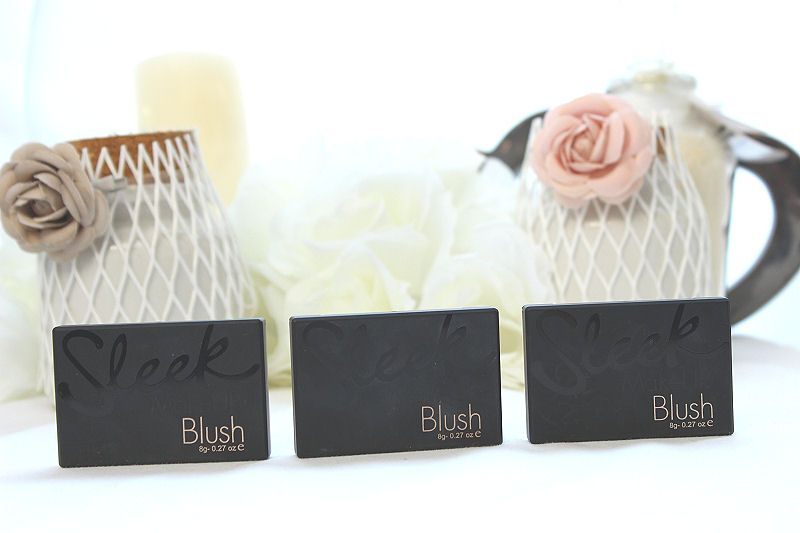 Sleek is an amazing high street brand, especially when it comes to blush and they definitely hold their own against high end brands. You can buy them individually or in a trio and both are equally as beautiful. A pretty good range of shades are available and most of them are very wearable if you blend them out well, there are also a lot of dupes for higher end brands which is great.
Here are the ones in my collection:
Life's a Peach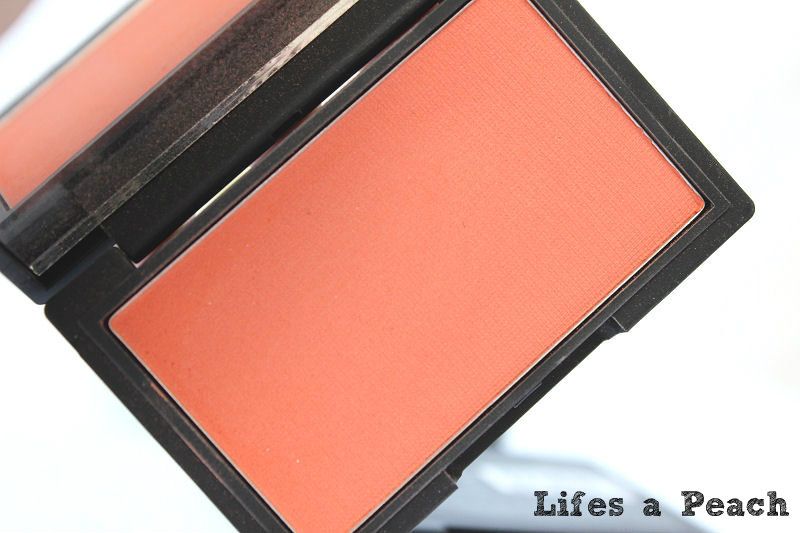 I was on the look out for a peach blush last year because I kept seeing them popping up on blogs but I didn't want to spend too much on one because orange isn't really my colour. I always tend to lean towards pinker shades when it comes to blush and also lipstick so I wasn't too sure if this alternative would suit me or not but I loved the looks fellow bloggers were creating with this kind of shade so I definitely wanted to give it a try!
I decided to buy Life's a Peach by Sleek as their blushes are always good quality yet the price tag isn't as high as you may think. It took a while for me to get used to wearing a different colour but this shade is so pretty as time has gone on I have found myself reaching for it more and more. I wouldn't describe it as one of my 'go to' blushes but the shade is beautiful and it gives a natural pop to the cheeks as the formula is completely matte.
The texture of Life's a Peach is soft and dry but it blends out surprisingly well and easily lasts all day without fading.
Pixie Pink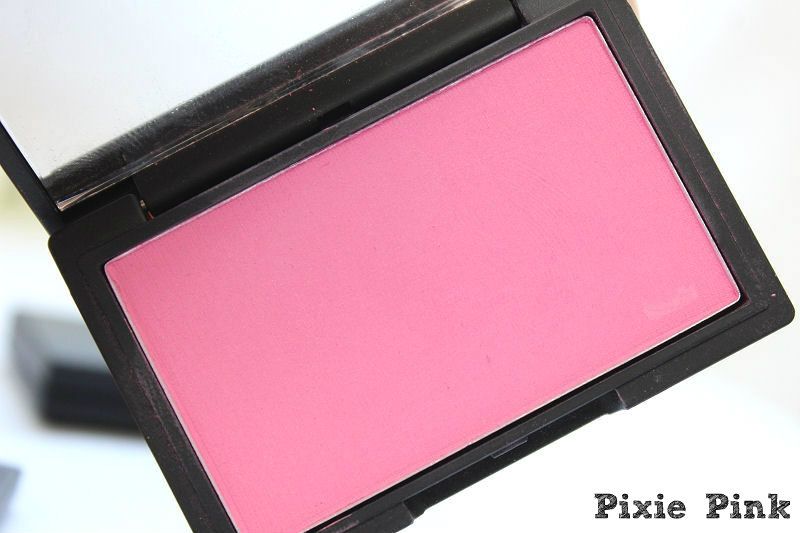 Pixie Pink is a bright bubble gum pink which looks gorgeous during the Spring and Summer months. The product is set beautifully in a black casing which is compact so it is easy to store and travel with which is great because there's nothing worse than a lovely product being placed in ugly bulky packaging.
The formula of Pixie Pink is consistent with Life's a Peach and Pomegranate which is good because it shows what a reliable, good quality brand Sleek is. The formula, despite being a little on the dry side blends well and is long lasting without looking powdery or cakey on your skin.
As with all Sleek blushes the colour is very pigmented so make sure you tap off any excess before application and blend well to avoid the clown look.
Pomegranate
Pomegranet is a beautiful deep berry plum shade and is pretty similar to Nars Sin except for the price tag. As with the other two shades the colour is very pigmented so approach application with caution so you don't put on too much but if you get it right this powder blush is beautiful. The formula is soft and quite dry but it blends effortlessly over the skin and needs very little effort to achieve a pretty pop of colour to the cheeks.
Don't be afraid by the look of this blush in the pan, it is really lovely and blends out to a much more subtle colour if you only pick up a little on your blush. It's my favourite and most worn of the three.
You can buy the individual Sleek blushes from Superdrug for only £4.49. Bargain!
What do you think of my Sleek blush collection?

Check out these great blogs by my lovely advertisers:
To advertise with Kimberley's Beauty Blog find out more info here