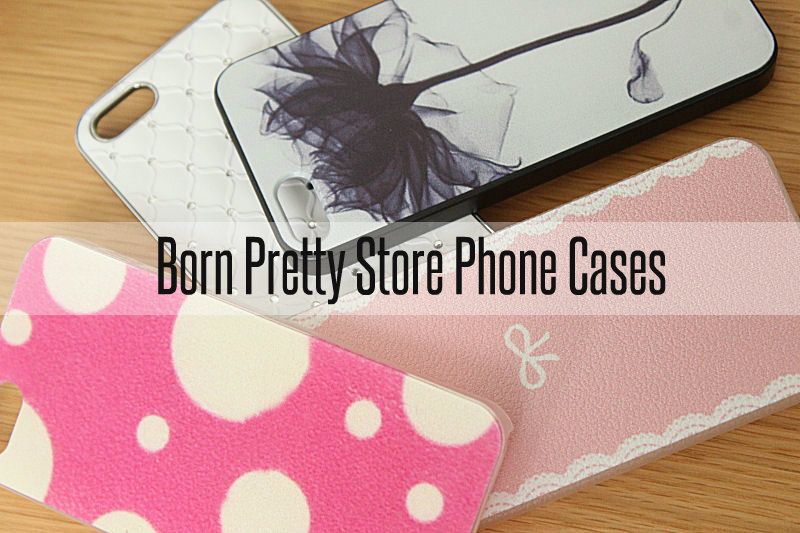 Hello Everyone! Since buying my iphone 5 I have only had two phone cases but both added quite a lot of bulk to this slim line phone so I fancied a bit of a change. Being a fan of pink and all things girly I love these phone cases I picked from the Born Pretty Store and they are all good quality yet very cheap. Here they are:
*Pink and White Polka Dots | Link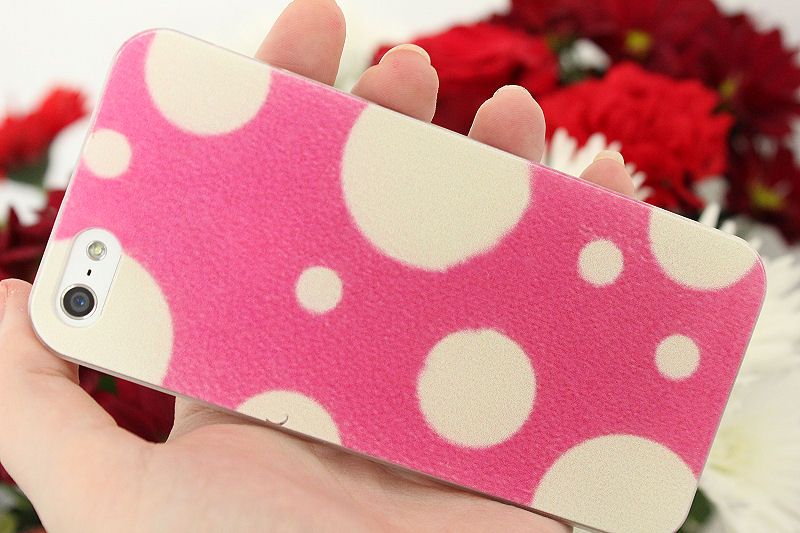 As mentioned already, I love pink, white and polka dots so what better phone case to have than one that combines all three?! I love this case because it's sleek fun and girly!
The material is plastic and all buttons are exposed so they are really easy to get to unlike some other phone cases I have seen in the past.
*Black Goth Flower | Link
Wanting to mix things up a little I also opted for this white phone case with the pretty black flower. I love that it is swirly and light so feels girly but also is edgy because of the colouring and style of flower.
This case is slim line and the material is plastic.
*White Quilted Rhinestone | Link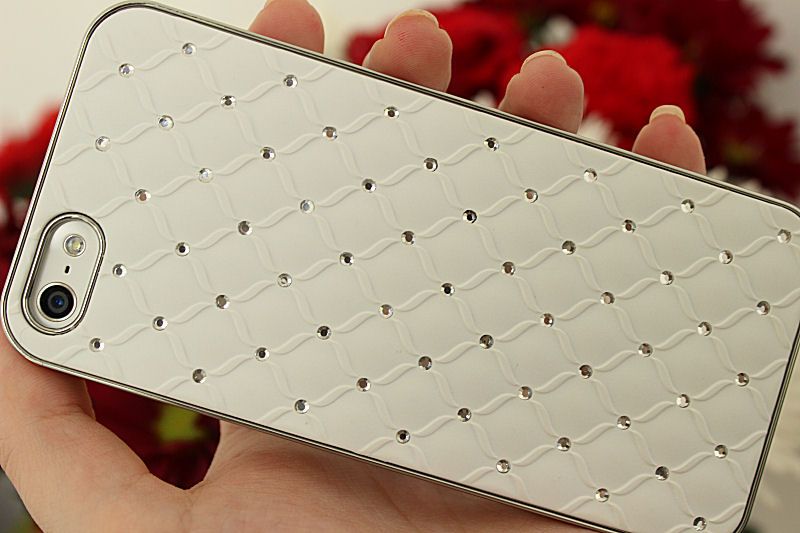 Next is a style case I have been wanting for quite some time and that one sporting quilting. I love that case because it is a neutral colour, reminds me of Chanel (anything quilted does!) and also has a bit of subtle bling added to it to jazz things up.
This case is metal and slighting chunkier than the others but still slim.
*Pink and White Bow | Link
Last but not least is this baby pink case which has pretty white detailing along the edge and a white bow in the middle. I love this case because it has a pop of colour yet isn't too in your face or over the top. It is also slightly textured so despite the case actually being made from plastic it looks like leather.
I have this case on my phone at the moment and have had several people compliment it and ask where it's from!
If you like any of these cases you can click on the links above to take a look at the detail or take a look at the
Born Pretty Store website
where they have many more to choose from. You can also receive 10% off any orders on the Born Pretty Store website (not only phone cases) by using the code
KimberC10.
Which phone case is your favourite?

Check out these great blogs by my lovely advertisers:
To advertise with Kimberley's Beauty Blog find out more info here