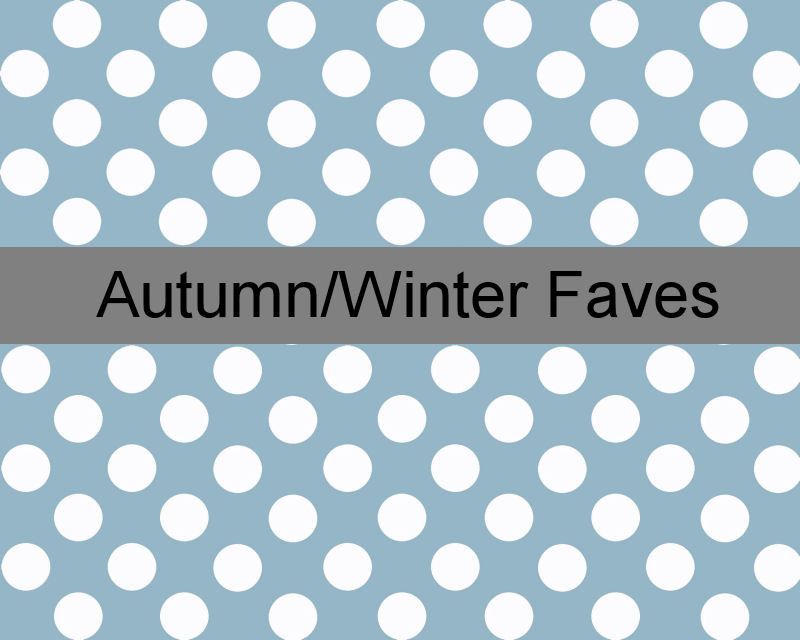 If I'm honest I haven't really noticed the change from Summer into Autumn as I was so occupied with planning our wedding and then when the temperature in the UK dropped I was away in Barbados sunning myself... it was definitely a shock to the system when we came back to dull skies and rain! While pulling my boots and jumpers from their Summer hideaways I got thinking about the things I like about these colder months and this was my inspiration for today's blog post. I would also love to here your favourite things about these months so please leave a comment below and share your thoughts!
Here we go with my favourite's:
Cosy Evenings
As the nights draw in and there is a chill in the air there's nothing better than sitting in front of the TV watching a movie with loved ones with a hot chocolate (with marshmallow's of course) and a candle gently flicking. I find these evenings so relaxing and cosy.
Winter Scents
This leads me onto the scents I like to burn at this time of year. Don't get me wrong, I love burning my black cherry, vanilla and floral scents which are light, happy and summery but I also love the richer Christmas like scents such as cinnamon, apples and spices. They start to make me feel festive and it makes a nice change to switch things up for different seasons.
Changing Colours
In Spring and Summer it's great to see the leaves on the trees and bright colours from the flower displays, the baby animals being born and the bright sunlight beaming down but I also enjoy the change in nature to the orange, yellow, red and brown tones as the nights draw in and the air becomes crisper. It's just so amazing how this happens.
Berry Tones
Some of my all time makeup has Autumn/Winter tones such as MAC Rebel Lipstick, Cranberry MAC eyeshadow and Essie Bahama Mama Nail Polish. Of course you can wear these any time during the year but I always lean to them more at this time. I enjoy wearing these shades of makeup which has a deep, rich pop of colour but at the same time can still give you a natural look if you are careful how you apply it.
Winter Fashion
I'm definitely a sun bunny at heart but after wearing so many Summer dresses, sandals and strappy tops it it nice to have a change and get out those snuggly jumpers and winter heeled boots. It's like shopping without having to buy anything as I often re-discover items I completely forgot I had.
What are your favourite things about the Autumn and Winter Months?

Check out these great blogs by my lovely advertisers:
To advertise with Kimberley's Beauty Blog find out more info here